Story
Learn about the world of Terradel.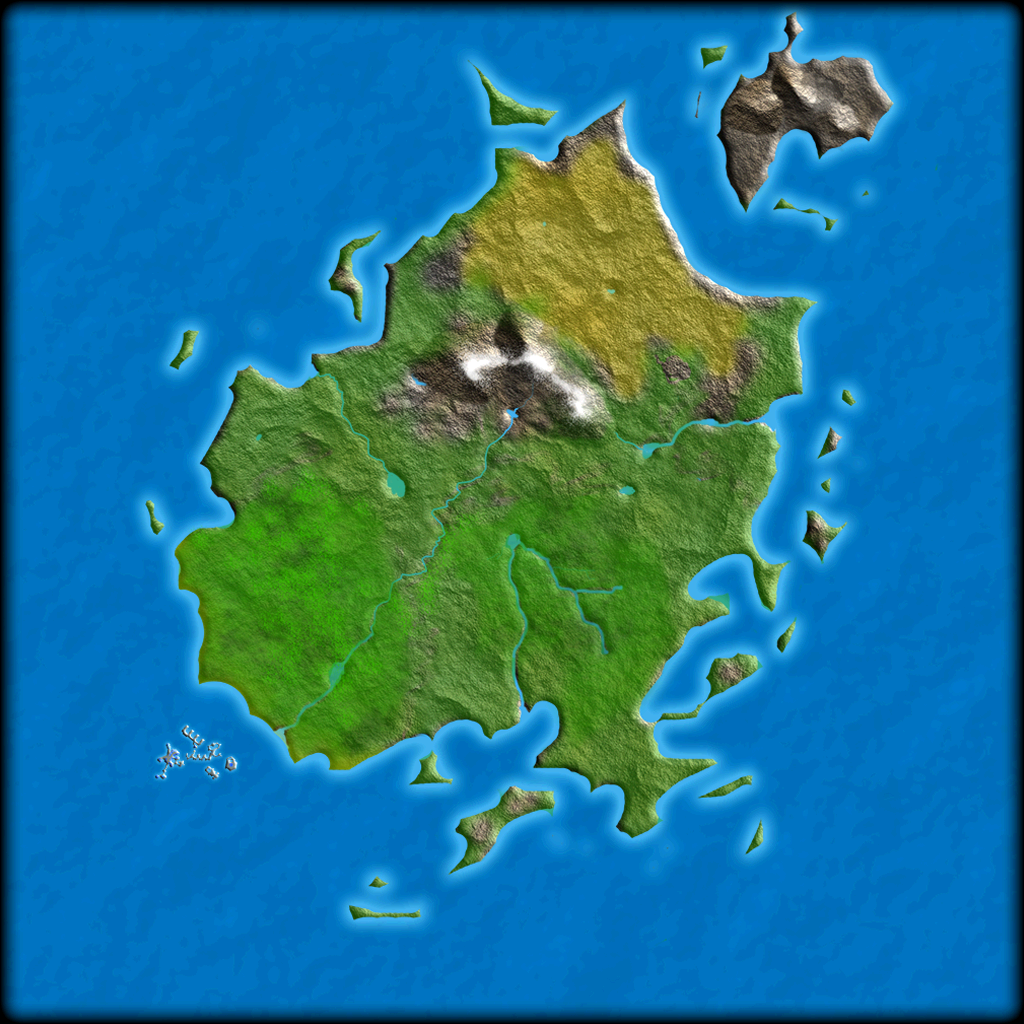 The Island
Welcome to Terradel. A mystical island full of wonder and secrets. The cities of Terradel exist in harmony with the elements of nature. Aquadel, the city of water. Floradel, the city of the forest. Glaciadel, the city of ice. Petradel, the city of earth. And Desedel, the city of air. Terradel is home to the Terradians, who live in the cities and tend to the island's natural wonders. The environments in Terradel range from tropical coastlines with tranquil blue waters, vast tropical forests, tall snowy mountains, huge networks of underground caves, and endless wind-swept deserts.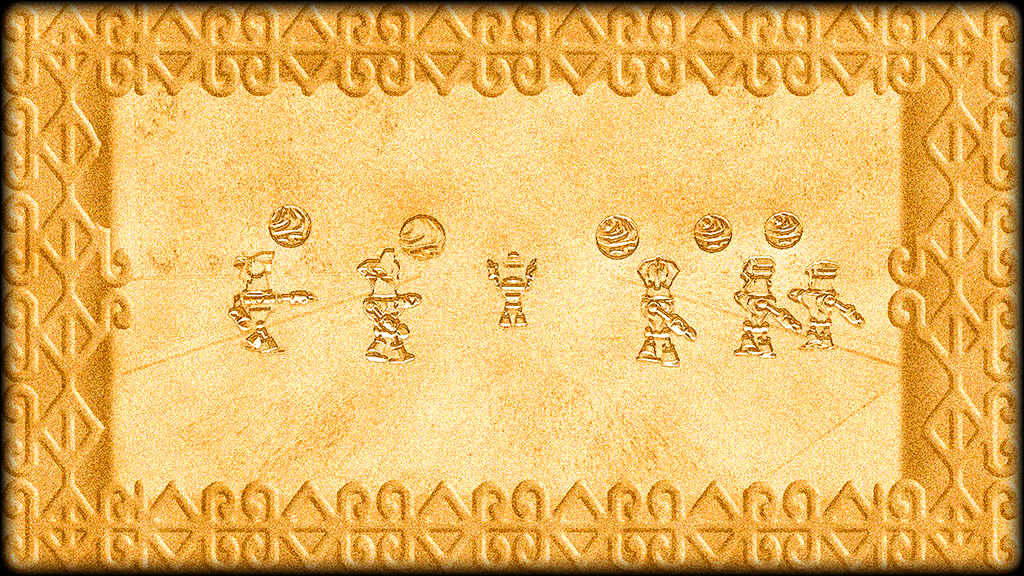 Terrastones
The Terrastones are ancient stones which channel the power of the elements. There is a Terramaster for each city that wields the Terrastone of their element. The Aquastone, the Florastone, the Glaciastone, the Petrastone and the Desestone. The Terrastones have not been used since the time of the great war of Malice Borg. They have since been hidden in secret elemental temples in each city.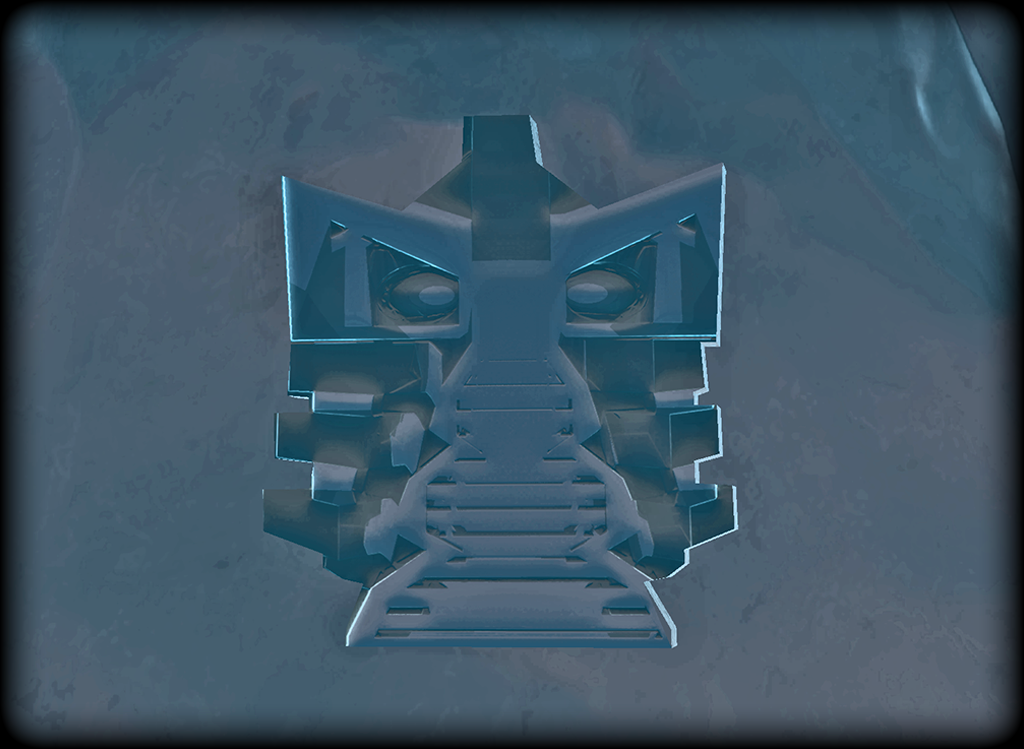 Malice Borg and Morgadel
Morgadel is the city of dark energy. Long ago, Malice Borg ruled Morgadel and built an army of mechanical soldiers called the Malice Guards. He used his army to invade Terradel and spread his darkness across the land, known as the War of Malice Borg.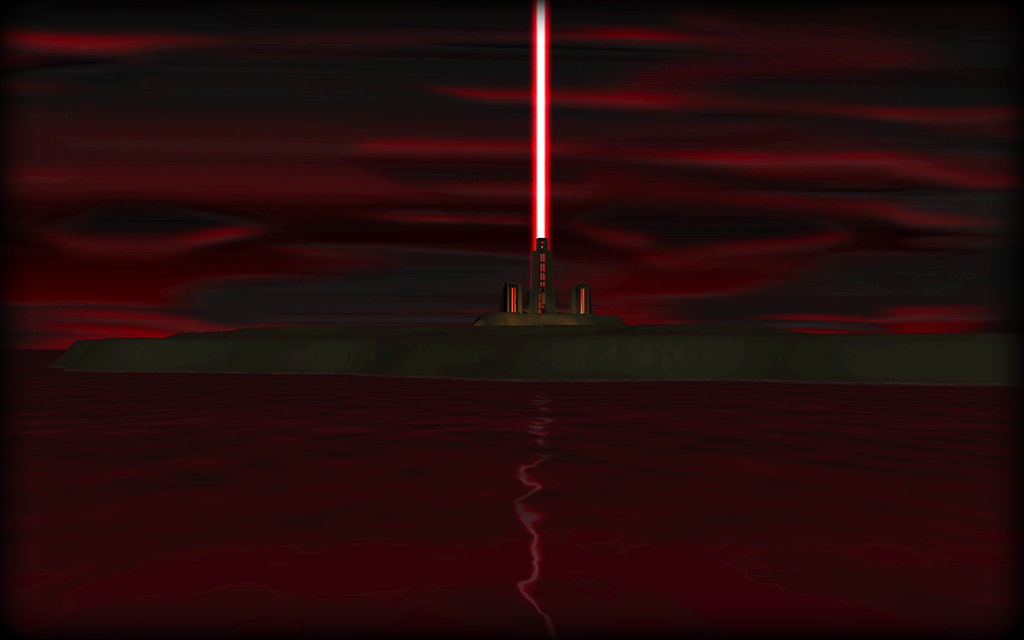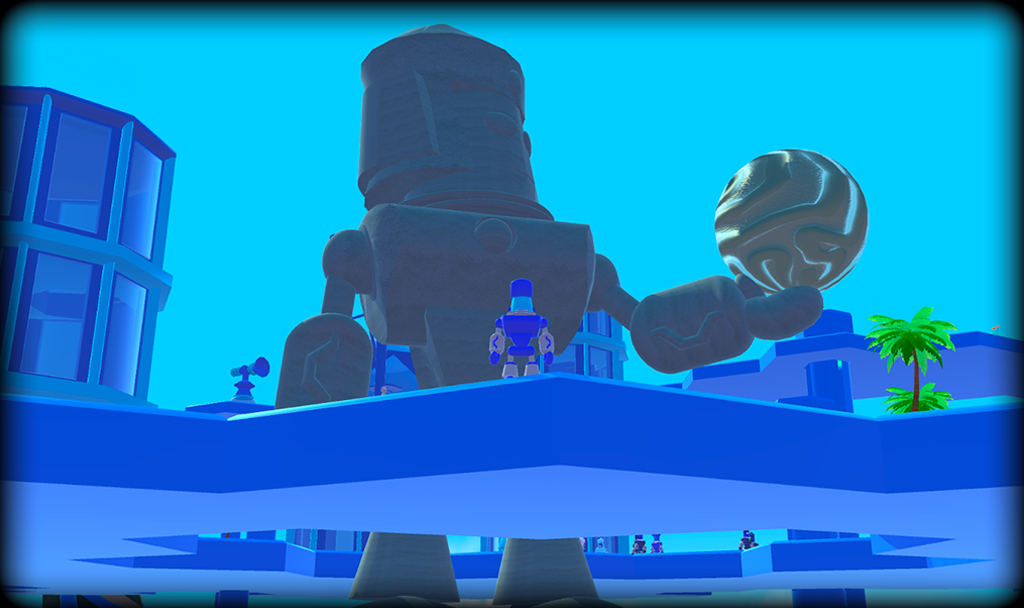 Bormatu
The leader of the Terramasters was called Bormatu. He was a Terradian from Petradel, the city of earth. He led the Terramasters in the War of Malice Borg. They fought Malice Borg atop the castle Valkma in Morgadel. Legend says that Bormatu sacrificed himself by combining all the Terrastones and channeling their power to defeat Malice Borg. The Terramasters say this had never been done before, and the power was too great. His legend lives on in Terradel through monuments built in his honor and the story of his sacrifice to save Terradel.
---